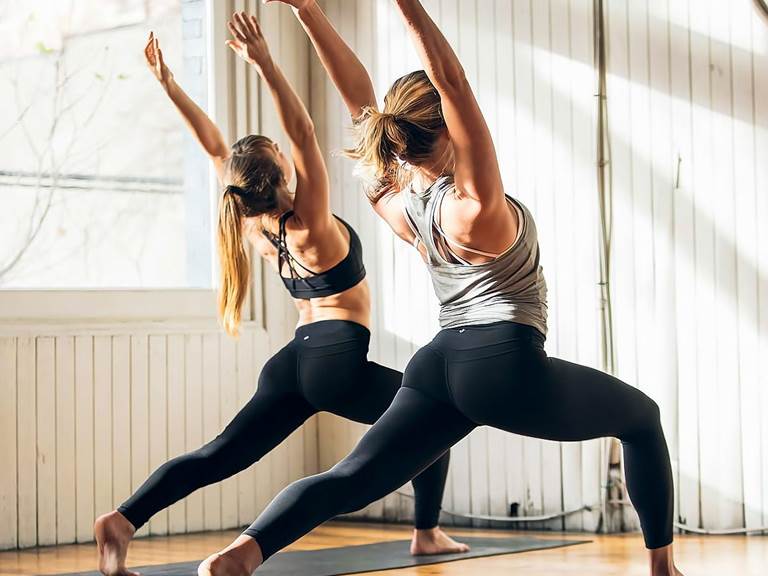 13 Jul 20
Yoga and wellness
Dear Clients;

In a quiet and inspiring setting, the hotel la Pinède is returning to Yoga classes from 6th August 2020, we are waiting for you every Thursday.

We provide only a very limited number of people in the studio for the moment to guarantee intensive cleaning of all surfaces and air change after each class (4 persons).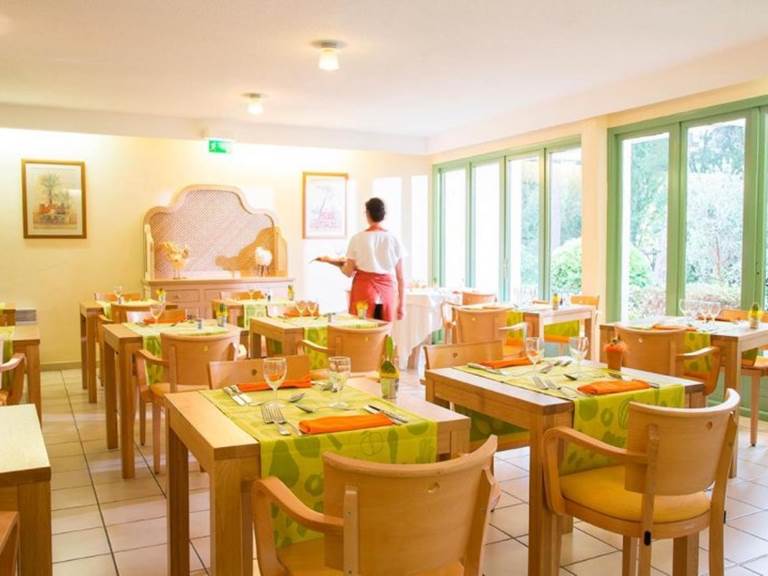 11 Jul 20
The Roussillon is the answer to your appetites.
Dear customers;
The team of the restaurant Le Roussillon will be pleased to welcome you from Monday to Sunday to discover a refined cuisine combining flavours of the world to perfection, we select the best products to satisfy you.

All meals, whatever the formula, must be booked at least 48 hours in advance.
The shuttle bus is at your disposal for the transfer to the restaurant.
Service hours:
12.00 - 13.30 .
7:00 pm - 8:30 pm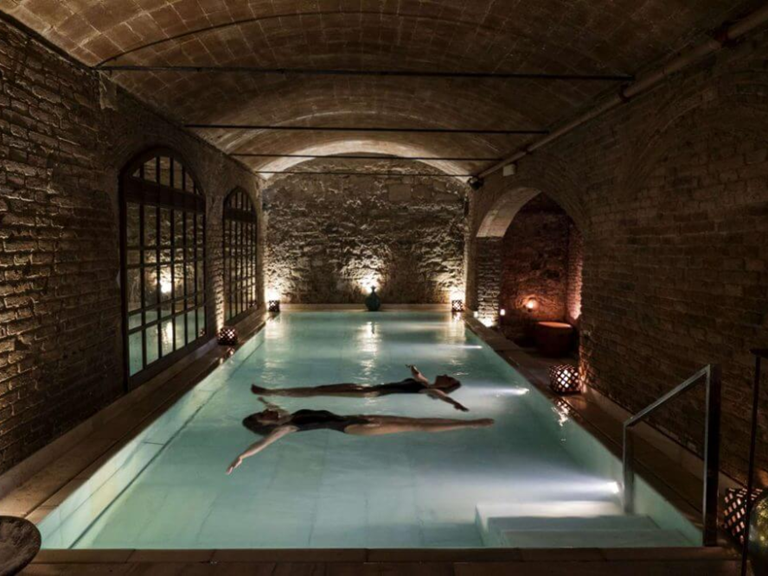 10 Jul 20
Reopening of thermal spa.
Dear customers;
We're announcing the reopening of the thermal spa starting August 6th.
Discover your health and well-being experience at the Thermal Spa which is 1500 meters from our hotel. Using mineral sources as a way to inspire and boost energy, the Spa offers a menu of treatments aimed at reducing stress, strengthening the immune system, boosting energy and rebalancing health. Open your eyes to the true beatitude of feeling alive and well.

Every afternoon, from Monday to Saturday, enjoy a relaxing break at the Spa Thermal d'Amélie-les Bains.

Spa Liberté :
- Underwater jets in the thermal pool
- 1 weightless mud bath
- Access to the fitness and tea room

The Thermal Spa is located 1500 metres from the hotel. Free parking on place.