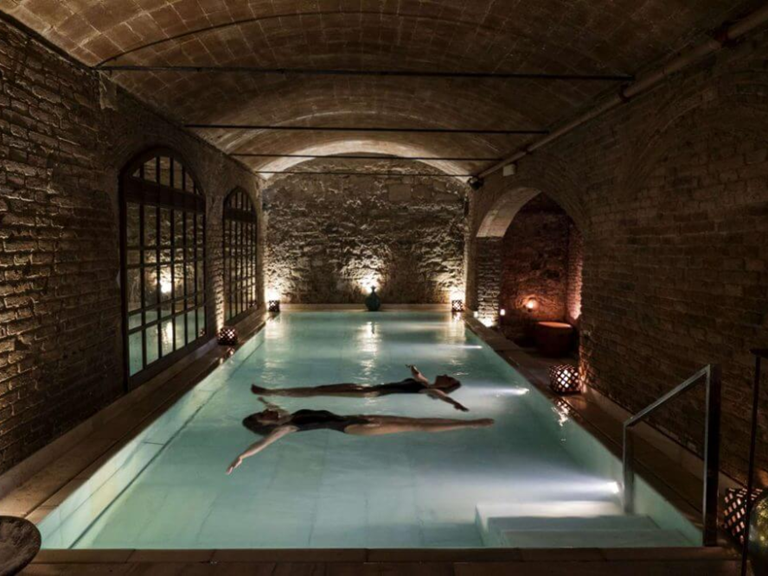 10 Jul 20
Reopening of thermal spa.
Dear customers;
We're announcing the reopening of the thermal spa starting August 6th.
Discover your health and well-being experience at the Thermal Spa which is 1500 meters from our hotel. Using mineral sources as a way to inspire and boost energy, the Spa offers a menu of treatments aimed at reducing stress, strengthening the immune system, boosting energy and rebalancing health. Open your eyes to the true beatitude of feeling alive and well.

Every afternoon, from Monday to Saturday, enjoy a relaxing break at the Spa Thermal d'Amélie-les Bains.

Spa Liberté :
- Underwater jets in the thermal pool
- 1 weightless mud bath
- Access to the fitness and tea room

The Thermal Spa is located 1500 metres from the hotel. Free parking on place.